< back
late night tea
herbal blend
- buckwheat, lavender, rose
- 130g
Kai and Shiloh created the Late Night Tea blend right before the teahouse opened. He loved buckwheat and at that time in Shiloh's life, she needed to have rose and lavender in every herbal blend she made. The combination of these three made for a tea that some guests have now described as a lavender + rose cookie. It's grounding, nutty, and floral — a well-balanced and delicious tisane. Good for dreams and dessert...
Bag illustration by Yeshé Thapa Magar @sunkotara, a British-Nepalese multidisciplinary artist/illustrator whose work is deeply rooted in energy, connection, and performance.

Artworks on the tea bags were produced through experimental mark-making techniques to capture the magical essence of the carefully curated tea blends. It was important to Yeshé that the illustrations had both a grounding and blossoming spirit to them; perfectly representing the space that Tea at Shiloh has to offer.
Bags are biodegradable and home compostable.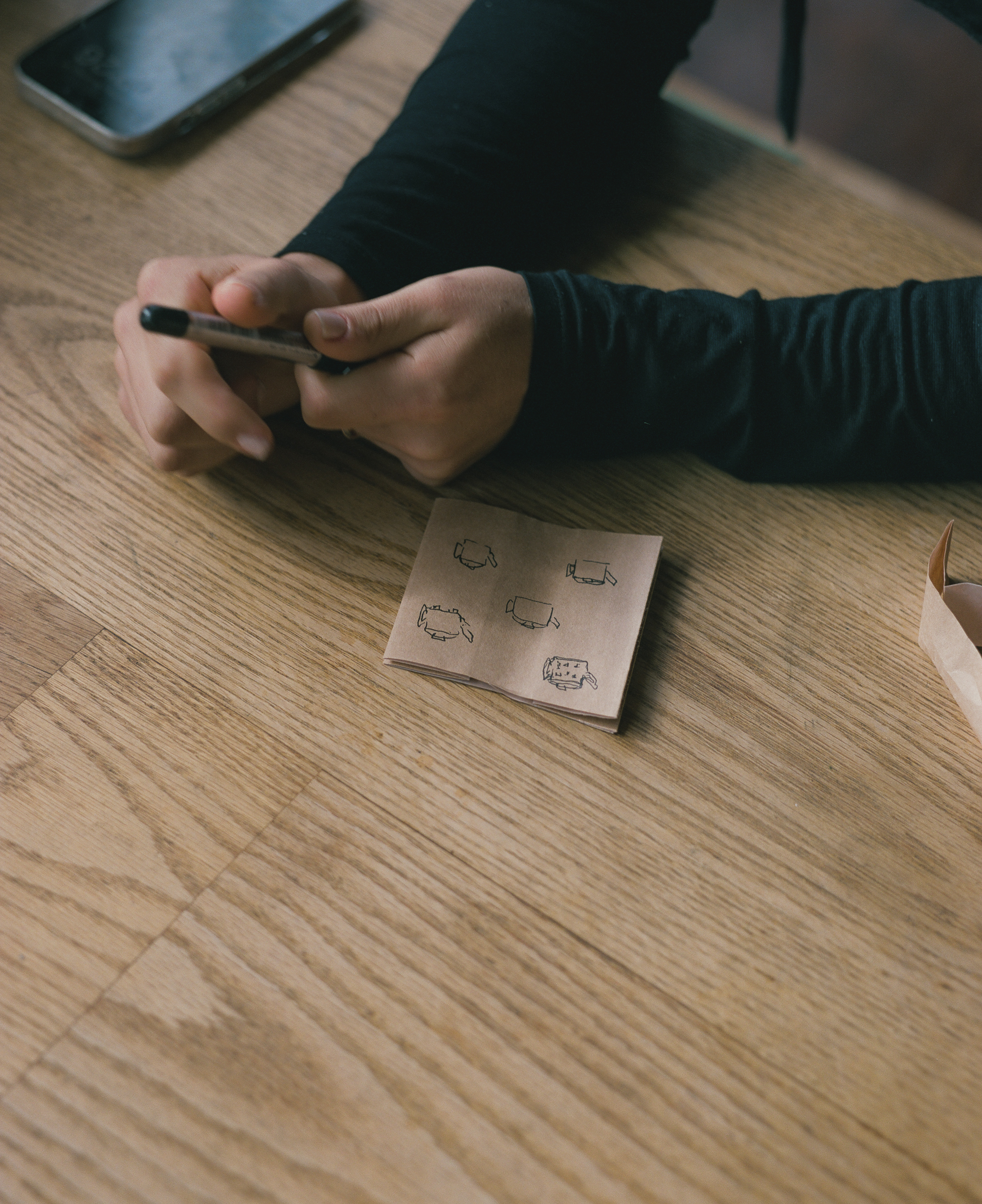 Steep 13g of tea in 24 oz of hot water for 3 and a half minutes

Resteep if you'd like, and add more tea with each infusion for stronger flavor
Store in a cool, dry environment away from direct sunlight

---
Brewing instructions from Shiloh
photography + video by Jackie Radinsky

---
Disclaimer: These statements have not been evaluated by the Food and Drug Administration. This product is not intended to diagnose, treat, cure, or prevent disease.